1975 Fender Precision Natural Bass Serial # 608857 with case Mint Condition, played very little, has graphite nut bad ass bridge, original pickups, strap locks […]
September 22, 2017
39 total views, 2 today
Featured
This is an anniversary model. Condition is "excellent". No marks or wear and tear. Comes with hard shell case. Dual pick ups with believable sound […]
March 18, 2017
294 total views, 1 today
Featured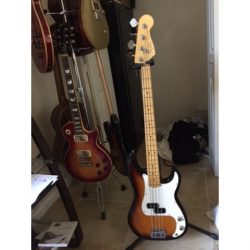 This is the top of the line "P" Bass from Fender "Select" Division! This is in "New" condition and comes with upgraded case (case never […]
March 18, 2017
285 total views, 0 today
Featured
Classic "Fireglow"! The Rock & Roll bass! Mono and stereo outputs. No modifications. Original case . Some user wear on neck.
March 18, 2017
304 total views, 0 today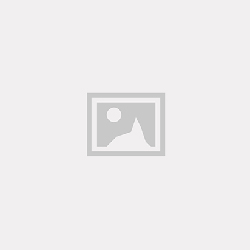 new 5 string bass ad is on craigs list search new 5 string the emodel with strings that run all the way through.
March 18, 2017
197 total views, 0 today
Check out Electric Guitar Value Packages, starting at only $129.99